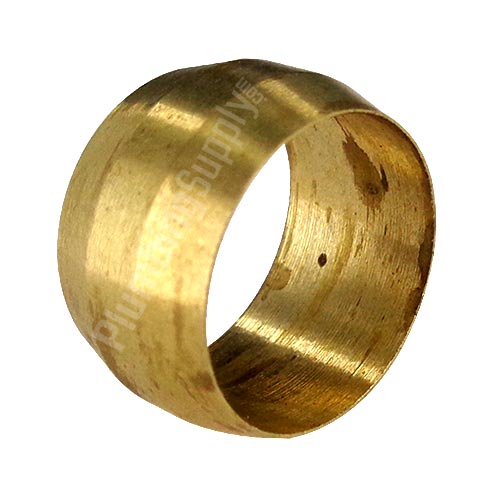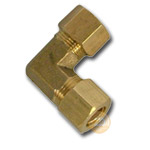 Got the Talis S basin tap from
Econflo Systems
, but when I tried to install it, I realised that the fixing hose does not come with a nut to secure onto the water outlet from my wall. It is just straight thru... Strange.
I called them up the next day and they said the plumber will know where to get those. So I did a search on hansgrohe's part list to locate the part. The closest I found is part number 94158000. I called them up and ask about it, but they advised that I get them from any hardware store. Getting it from them is around SGD$8 each.
In the end, I went with the tap to the store opposite my place. They were surprised to see that my hose does not have a thread for the nut and even suggested that I bring the tap back and get the hose changed! Anyway, they recommended this L shaped thingy with an inner sleeve. Supposed to wrap tape over it and then secure it to the hose and tighten. This is actually called a 90 degree brass compression fitting and brass compression sleeve (ferrule). A pair for SGD$7.
I spent the night fixing the tap and it worked like a charm. Water does not spill over the raised basin so often now. Guess I'll fix the kitchen tap tonight.